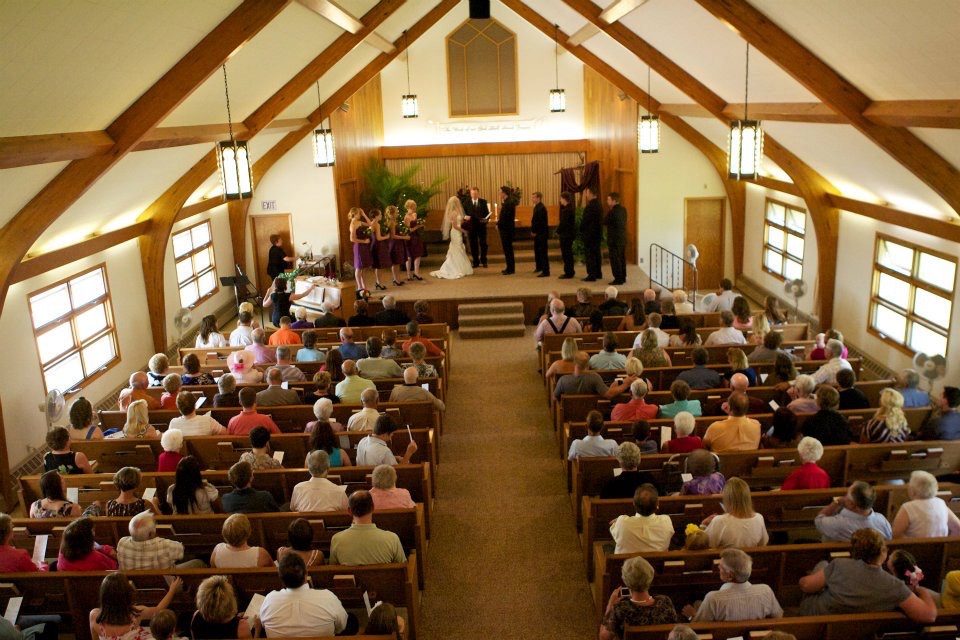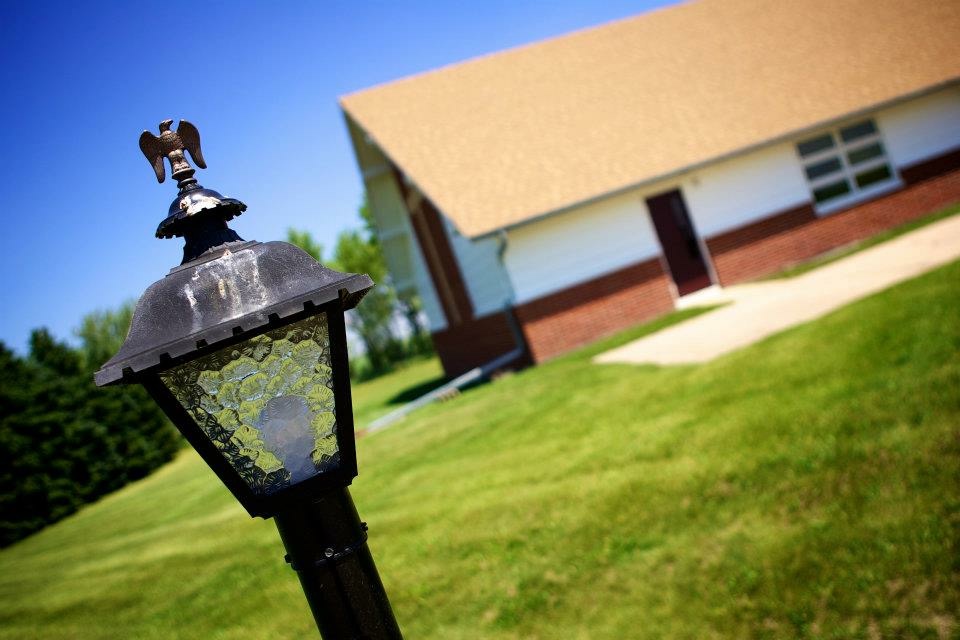 Our Purpose
To worship Christ through the study of God's Word, prayer and fellowship, thereby training and equipping the body to be servants of the Lord.
Founded more than 120 years ago, the EMB Country Church continues to serve the people of northwest Turner County. Traditional in worship, the EMB Country Church is an evangelical church blissfully surrounded by the corn and soybean fields. We pursue ministry in our community bearing in mind the two Great Commandments of love God and love your neighbor. To this end we actively pursue opportunities to practice hospitality in our community to demonstrate God's love in us to others. You will enjoy vibrant biblical preaching and the gracious, generous people who attend church here in the country. We would love to meet you. Come on by some Sunday. We've got room!
Join us for worship on Sundays at 10:30 a.m. You are also invited to join us for Adult Education at 9:30 a.m. on Sundays.
Our Location
We are centrally located in northern Turner County within 20 minutes of Marion, Freeman, Parker and Canistota. We are south of Interstate 90, about 45 minutes from Sioux Falls, SD, 50 minutes from Yankton, SD and 55 minutes from Mitchell, SD. Interact with the map below for specific directions from your location.